Improve Adverse Event Processing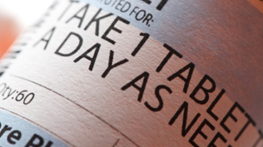 Client
 A $35B global company that creates, discovers, develops, manufactures, and markets pharmaceutical products, including vaccines, over-the-counter medicines, and health-related consumer products worldwide.
Project Goals
The company desired to improve the efficiency and effectiveness of adverse event data entry functions around the world. Specifically:
Deliverables
The required systems were successfully developed and implemented in a period of two months using "shareware" developed by TCA.
Results
Efficiency surrounding adverse event processing was improved and the company was able to avoid any FDA audit findings around reporting timing requirements.