Audit ERP Project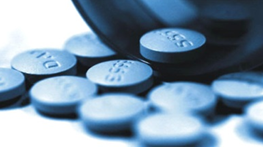 Client
 A $40+ Billion biopharmaceutical company that discovers, develops, manufactures, and sells healthcare products worldwide.
Project Goals
The company had engaged a large consulting firm to implement a common ERP solution across all of Europe using Oracle software. The project was $50M over budget and schedule estimates indicated that delivery would be two years late. The company desired an audit of the project to determine what the actual costs and timeline were going to be, and how to avoid further costs and schedule overruns.
Deliverables
An audit report of the project and its management.
Results
As a result of the audit the large consulting firm rebated $13M to the company and modified many of their project management processes.