Create Vendor Connectivity Strategy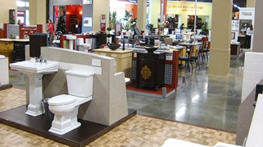 Client
 A startup home improvement retail operation that opened four "big box" stores in six weeks. The company provided in-stock and special order merchandise, design and installation services.
Project Goals
Determine the most efficient and effective ways for the new company to connect with various vendors.
Deliverables
The project delivered a "short list" of vendor communication technologies that the new company should support in order to be competitive.
Results
Executive management approved the deliverable and incorporated the information into the new company's business plan.